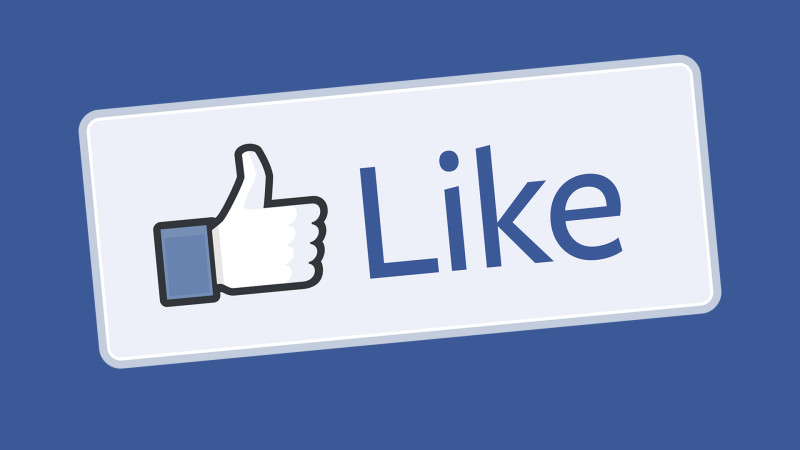 So you put all sorts of time and effort into your Facebook page and you're thinking you've got it all figured out. You've followed all of the "how-to's" and the "top 10 tips" posts you can find, so you think you've pretty much mastered this Facebook thing. Problem is you have zero engagement. No one is liking, sharing, or commenting on any of your posts. Well you've got a secret weapon in your arsenal that you may not even know about; it's called Facebook Insights.
If you go to your business's Facebook page (by the way, this only works on pages not profiles, there is a big difference) and look at the top of the page you'll see a tab called Insights. If you click that tab, you will hit the jackpot. Let me tell you why.
The information on this page tells you everything you need to know about the habits, likes, and dislikes of your target audience. You can analyze this information to cater your content to your audience in order to increase engagement. For example, your insights will tell you what days of the week and time of day your audience is most active, whether they prefer video posts, images, or links, as well as where your visitors are coming from. Insights will also tell you the age range of your most popular visitors and whether they are male or female.
Insights don't only tell you what your audience likes, it also tells you what they don't like, which can be just as important. Say over the past week you have posted 3 links from a popular website. When you look at your insights, you notice that only 2 people clicked on those links. Compare that to the video you posted that got over 200 views, and you can assume that your audience prefers videos over external links. There is no point in wasting your time and money creating content that your audience is not receptive to when you have the information in front of you telling you what they prefer. You can use the information from your insights to cater your content towards your audience's preferences. This will vastly improve your engagement. People won't like, comment, or share posts that they don't find entertaining, educational, or engaging. Using the information that Insights provides gives you a secret weapon of sorts that you can use to better reach your audience.
When you consider the information you can pull from your Insights, you really have a better understanding of just who is visiting your Facebook page and what they are interested in finding. This information is vital when it comes to content creation. You want to take the time to build a following and create a community within your Facebook tribe, but you don't want to attract just anyone to your page. Ultimately you are looking to attract people that you feel would be interested in purchasing your product or service. A good strategy is to post 3 posts that either educate, entertain, or engage to every 1 post that promotes the sale of a product or service. This creates the perfect balance on your Facebook page, helps establish trust within your Facebook community, establishes you as a subject matter expert in your field, and still manages to pull in sales for your business.