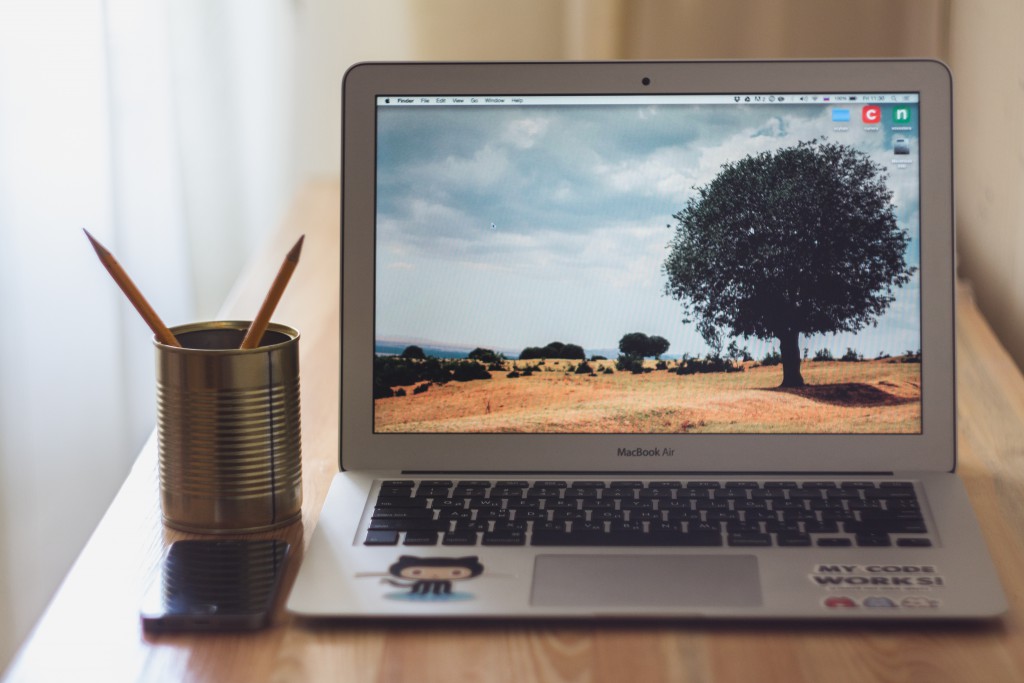 So you're all psyched about your new product you've created. You've spent countless hours fine-tuning every detail so that it's absolutely perfect. You've got your samples made and are ready to start distributing them and marketing your product. Now all you need is a website.
You take a look at your bank account and realize you've spent just about all you had on development and pre-production costs. No worries, you can just create your own website, right? I mean there have to be at least a dozen or so "build your own FREE web site in 5 simple steps" websites out there that guarantee professional results. You can just use one of those. Or maybe you can call in a favor to the high school kid down the road you loaned five bucks to last week and have him create a site for you. Teenagers know everything anyway and they're all super tech savvy, right? No, not so much.
First of all, teenagers don't do anything for free. Secondly, you need to think bigger than just having a website; you need to be able to sell and market your product from your site as well. There are so many important aspects to your company's website development that this is not the time to start calling in favors and skimping on things to try to save a buck or two. Your website is the backbone of your business, and nothing but the best will suffice.
You don't get a second chance to make a first impression, so you need to make sure that your website represents your business in a professional manner. Branding is everything. It's important to find someone to build and maintain your website that understands your business goals and is committed to helping you reach them. A good rule of thumb before beginning the designing of your website is to check out the competition. See what features, images, and layouts they have on their sites and decide what you like about them. Also take note of aspects that you don't particularly care for on their sites so as not to incorporate them into yours.
Once you have figured out a rough layout for your website, you will want to scope out a photographer to professionally shoot your product images. Having your 10 year-old take pictures of your products on the kitchen counter top with her point and shoot camera will not do. You need professional images if you want to be taken seriously.
Your next task is to do some web surfing and see how other businesses organize their websites. A good way to determine usability is to pretend you are a customer. Can you easily find what you are looking for? Are things well-organized? Do pages load quickly? Are there broken links? What are the features that you like the best and least? You want to take all of these notes with you when you meet with your web designer. This will help them create a site that is perfect for you and your business and will also help the designers personalize your site to make it your very own.
Lastly but most importantly, you need to make sure that your website is mobile-friendly. It is a well-known fact that most people surf the internet on mobile devices, so if your website doesn't function well or looks funky on a phone or tablet you are out of luck. Customers will simply pass over your site and replace it with one that works well and delivers what they need. This includes shopping capabilities as well as basic surfing function. You want people to be able to purchase your product the minute they feel the impulse to buy. You don't want to take a chance of them not coming back later when they have access to a laptop.