Since 20% of small businesses fail within their first year, it's crucial that you make investments that prevent your company from becoming part of this statistic. Boosting digital traffic is one of the best ways you can do this since most Americans check their smartphones about 96 times each day.
To make the most out of your website and online presence, hiring an expert web designer is essential. Read on to learn some questions that you need to ask before entering a web design contract with any firm.
1. What Are Your Qualifications?
Before you consider working with any web design company, you need to ask about their qualifications. Enquire about:
The degrees that they have in web design, marketing, etc
How much experience they have
How long the company has been operating
Whether they're qualified to use/understand web security software
Who will be handling the bulk of your web design, and what the qualifications of that specific person are.
2. Can I View Your Portfolio?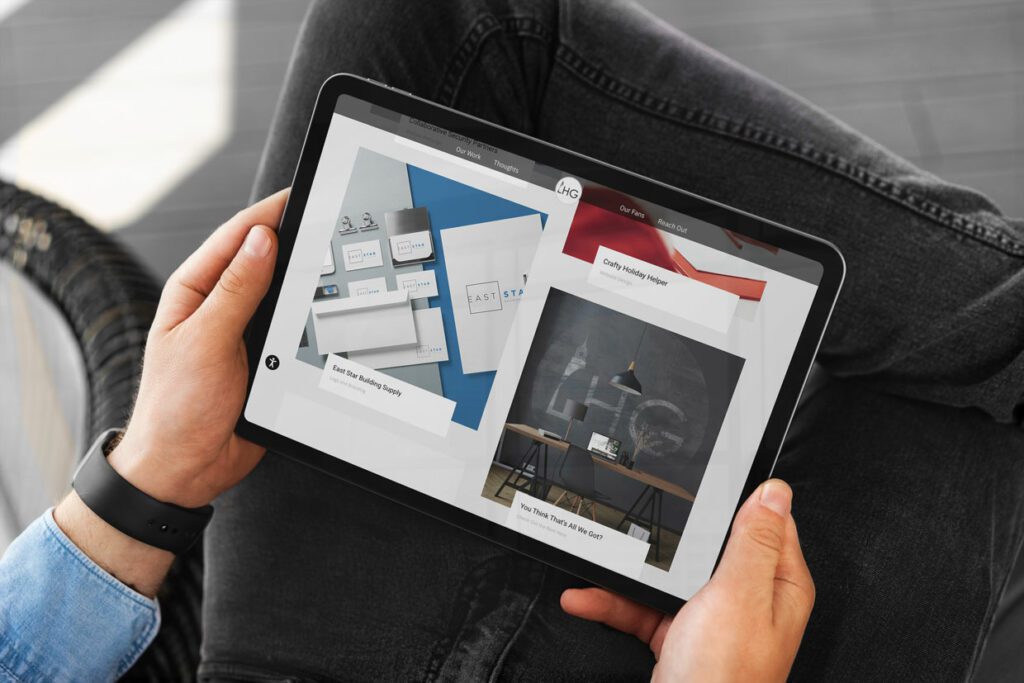 Many web design companies post portfolios of their proudest work online. If you're considering a company that hasn't done so, there's likely a reason that you won't like it. Whether that's a lack of experience or ugly designs, you probably will want to pass that website design company up in favor of a more transparent one.
However, you can still ask to see a portfolio if they haven't uploaded it for one reason or another. Take a look at the past work they've done and consider whether it will meet your specific needs. Even if the designs are well done, that doesn't necessarily mean you're a good fit.
3. What Are Your Rates?
This question is pretty self-explanatory- you need to ask how much you'll be charged for the site you're designing. Get a quote for your project before beginning. Make sure that you stick to your pre-set digital marketing budget by choosing something affordable.
4. What Custom Web Design Software Do You Use?
You also need to enquire about the design software that will be used for your website. If a company isn't using a large paid platform, you should ask why this is the case. Unless they've fully designed their own software and can prove its merits, you need to make sure that your page won't be created on a small, free, and less professional platform.
5. Will My Site Be Mobile-Friendly?
As of 2021, over 53% of web traffic is from mobile devices. Since smartphones' popularity is rising steadily, we can expect this percentage to go up until most people exclusively access the net via mobile platforms.
Ensure that you don't miss out on this traffic and ask your web designer if they can make your page accessible from smartphones and tablets. This should even be done at the expense of some desktop visibility because it accounts for significantly more clicks.
Contact an Expert Web Designer Today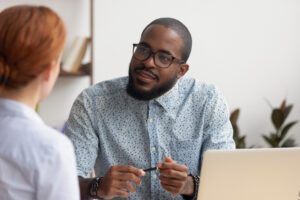 Now that you know some of the questions you need to ask when looking to hire a web designer, it's time to begin making these inquiries.
Reach out to our professionals with any queries that you might have about our qualifications, services, and past work. Our team is committed to helping you boost your business website and hold your hand through the process of gaining traffic. We look forward to hearing from you so we can help you take your company to new heights.