One of the most significant threats to any business is theft, fraud, or scams. Unfortunately, these things happen every single day. And the menace is quite rampant with internet businesses.
According to research by the Better Business Bureau, there were 30,263 internet scams last year. That's not all. The Experian in its 2018 Global Fraud and Identity Report stated that 63% of online businesses experienced fraudulent losses.
Out of all the different kind of scams that happen around the world, phishing scams stand out. They're a severe security threat to anyone with a group of domain names or a website. If you want a secure site, you ought to stay on top of things to do with phishing scams.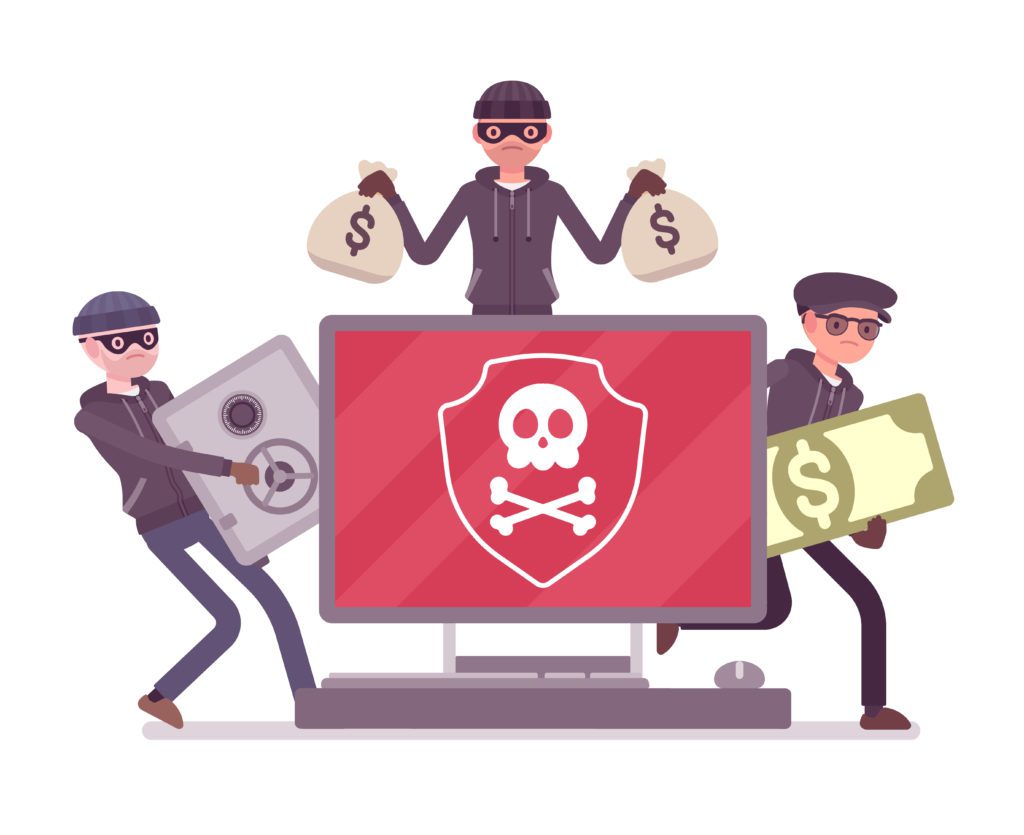 What are Domain Phishing Scams?
Domain name phishing is a hoax that mostly occurs via email. Usually, a scammer will send you an email imitating the registrar of your domain name. In the message, you're asked to click to either secure your site due to suspicious activity, or anything else that will raise your eyebrows.
Once you click on the link, it forwards you to a fake site to log in. And that's how a scammer gets hold of your username and password. Easy, swift.Why Internet Scammers Love Phishing
Every scammer dreams of getting hold of your account details. This information offers them endless possibilities. Nonetheless, phishing has particular goals, and a scammer will try it on you for the following reasons:
1. To steal sensitive data
After landing your log in details, it becomes easy-peasy for the scammer to retrieve delicate information like your payment or customer details.
2. To make you involuntarily switch registration companies
An email comes in pressuring you to renew your soon-to-expire domain. The message mirrors familiar language and visuals. The domain name details, expiration date, contacts, convenient methods of payment etc. are all correct.
So, you panic and renew. Boom! You have a new domain name registrar courtesy of the shady imposter. Worse, you have given a fraudster your payment details, plus some cash to boot.
This scam can also happen via phone calls.
3. Malware
Fraudsters also use the phishing as a delivery mechanism for malware. You might find an email asking you to download complaints against your domain registrar. The link provided leads to a file packed with malware.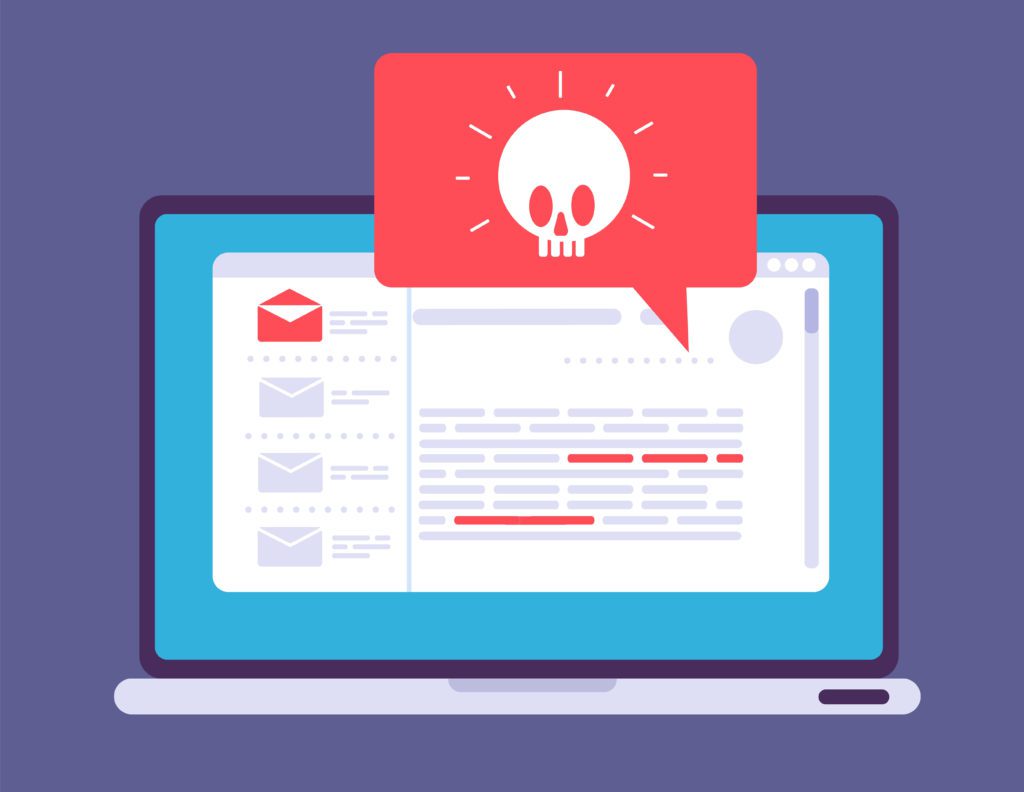 What Makes You Vulnerable to Domain Phishing Scams?
First, it is easy for scammers to find your domain registration and contact details on websites like Whois.com. And that's how they know who to send these emails. Other reasons why you're ill-protected against domain phishing fraud include:
1. WHOIS Verification Requirement
RAA requires domain registrars to use WHOIS for verifying information, which puts all your data out there.
2. Registrars Aren't Following Best Email Practices
An email from a domain registrar should address the recipient uniquely. But most registrars send emails addressing you with only one name. As a result, it's hard to differentiate emails from the real guys and those from fraudsters.
How to Protect Yourself from Domain Name Scams
Every time you receive an email (or call) with regards to your domain name, think twice. Don't be in a hurry to click anything. The tips below will help your figure whether it's a scam or not:
1. Check for Authenticity
Read the fine print and analyze the email, comparing it with previous emails from your registrar. You will need to learn how to spot suspicious emails.  Always renew the domain name via the registrar's official website.
2. Set Up 2-Factor Authentication
It is a solid counter defense against phishing attacks. Ask your registrar how you can activate your 2-factor authentication. If it's not available, switch to a registrar who offers it.
3. Use An Up-To-Date Browser and Antivirus Software
A modern browser will alert you the moment you visit a phishing landing page, while the antivirus software will stop you from opening any suspect downloaded files.
Stay Domain Safe
Phishing scams can lead to terrible business losses. And the fraudsters are always lurking online. So, don't hesitate to take all necessary steps to secure your website. Because in online businesses, the adage prevention is better than cure is quite profound.
LightHouse Graphics specializes in several areas of online presence, including website design, social media management, and content creation. If your business needs assistance in these areas, contact us. We'd love to work with you.