COVID-19 has brought a variety of social changes. From the practice of social isolating, to six feet between customers at checkout lines, to restaurants shifting to a delivery model practically overnight, the ways coronavirus has impacted our day to day lives seem endless.

Another one of these changes is that many American workers are experiencing the shift to remote work. This means learning to do meetings over webcam, getting much better at prioritizing what can be done over email, and adapting our processes to fit into the service ranges of various websites and apps. Although many businesses are doing a remarkable job of taking these changes in stride, it is important for business owners and employees alike to keep a thumb on company culture during this time.

There are a variety of remote companies with stellar company culture. Today, we are curating some of the best tips from those companies in order to help your company shine during this time.
Don't Forget the Facetime
Did you know that eighty-five percent of people indicate that seeing their colleagues during meetings created more meaningful relationships in their workplace? This boost in morale won't only mean that your employees will experience greater happiness in the workplace, it has actually been shown to boost productivity. In short, face to face meetings drive productive outcomes in business.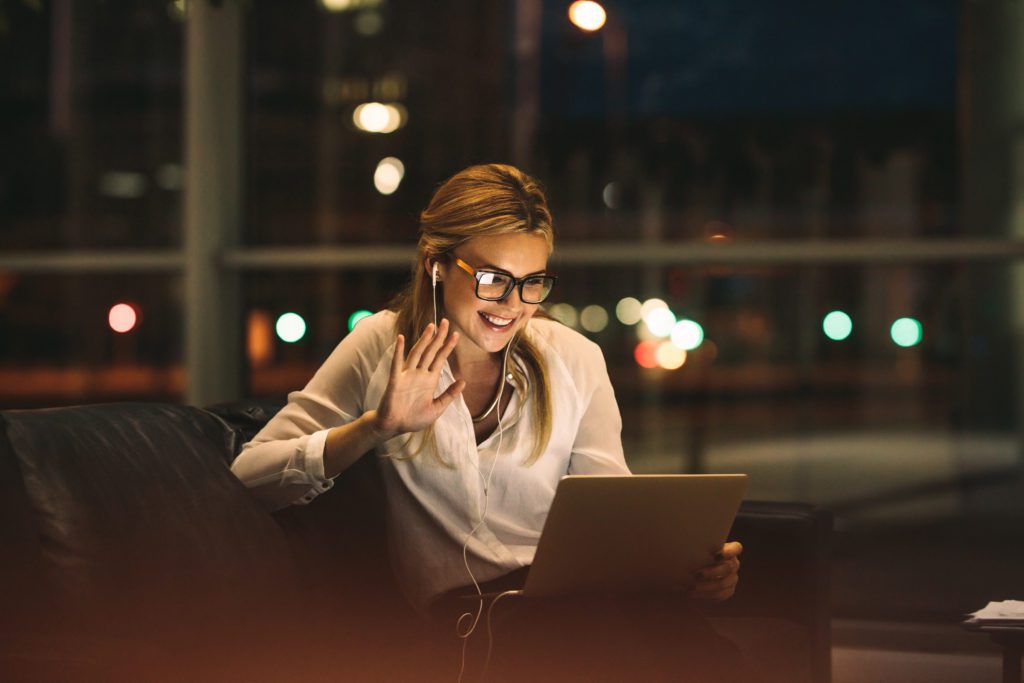 Now, we recognize that the process of running a virtual meeting looks a little bit different than planning to meet around a table. There are a couple of recommendations that you can follow to make your virtual meeting go more smoothly.
If You're Not Early, You're Late
Coronavirus has shifted so many of us to Zoom, GoToMeeting, and other virtual meeting applications that they are experiencing greater than average delays. With this, and any other potential technical malfunction out there, it is important to remind your staff to give themselves time to get connected, logged in, and comfortable prior to the meeting's start time. When all members are on time for a meeting, it shows respect to one another, thereby fostering positive company culture.
Team Building
Just because you can't all go bowling together doesn't mean you can't get to know one another. Here at LightHouse Graphics, every Friday meeting features an icebreaker that allows our team to get to know each other a little bit better. We have guessed which desk belongs to which team member, shared facts about what superpower we would have given the opportunity, and more. These meetings add-ons do not require a large time commitment, either. You can do them "whip-around" style, meaning that each team member answers in one sentence or less, allowing everyone to get a quick giggle in before getting down to business.

The opportunity to get to know your team members as people, and not just as people you work with, is one you don't want to pass up. If you'd like to see some of the ways our team has engaged with team building, check out our social media! 
Communicate, Communicate, Communicate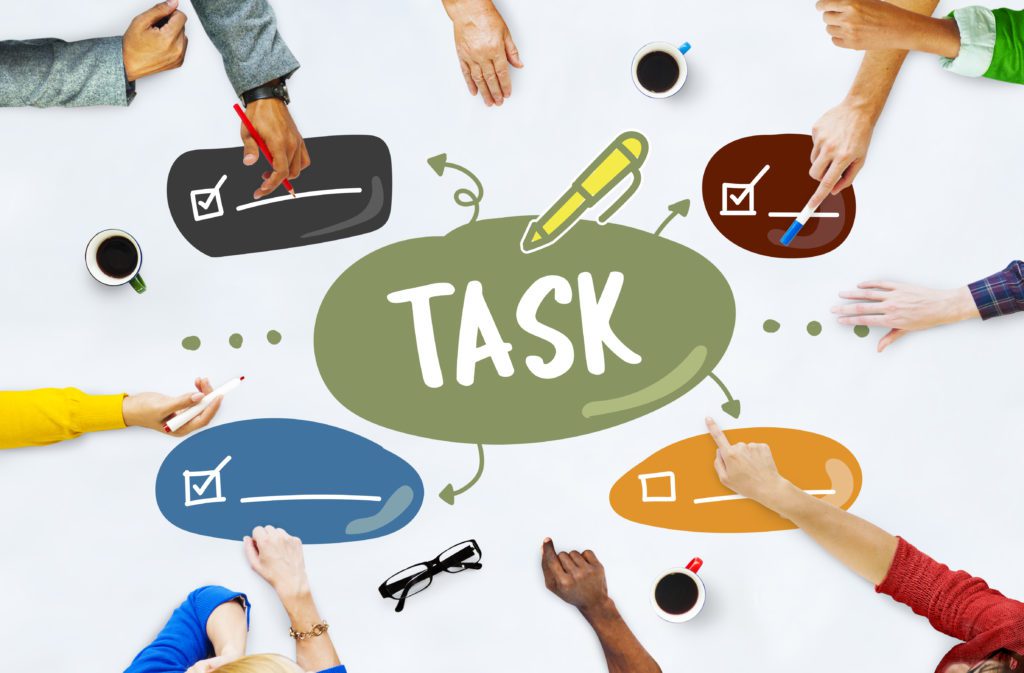 If you haven't picked up by now, communication is the key to everything. Want to improve your relationship with your boss? Communicate. Looking to get more details out of that lovely, but somewhat vague client? Communicate.

It is important to have systems in place to keep every team member looped into what is going on. Because remote companies do not have the luxury of shared workspaces, where one team member can pop their forehead over a divider to ask the other a question, strong communication is critical to the survival of your company. Ensure there is a process for communicating when meetings will take place, when deadlines need to be met, and when you have communicated with a client, among other things.

Because we use Asana to track our individual and shared tasks, we also use it to update one another. Whether we've created a new piece of content for a client or made a new addition to their website, you can read all about it in our Asana updates. Since these are available to every member of our team, we are all able to check them prior to communicating with clients, which helps us bring the best information forward when we are meeting with them. 
Feedback is Critical
Especially if the process of working remotely is new to your company, it will be important for you to solicit feedback on how things are going. Here at LightHouse Graphics, we utilize a tool called EntreLeadership. 

One aspect of this tool is that it solicits feedback from our team members weekly, allowing our HR team to keep abreast of how everyone is feeling. Team members can rank items like their mood, their workload, and their stress levels, in order to give an overall feel for how their week at work went.

When you know better, you can do better, and asking for your team's feedback will allow you to do just that. You will be able to build connections with your team much more effectively when you are truly able to understand their thoughts and feelings regarding work.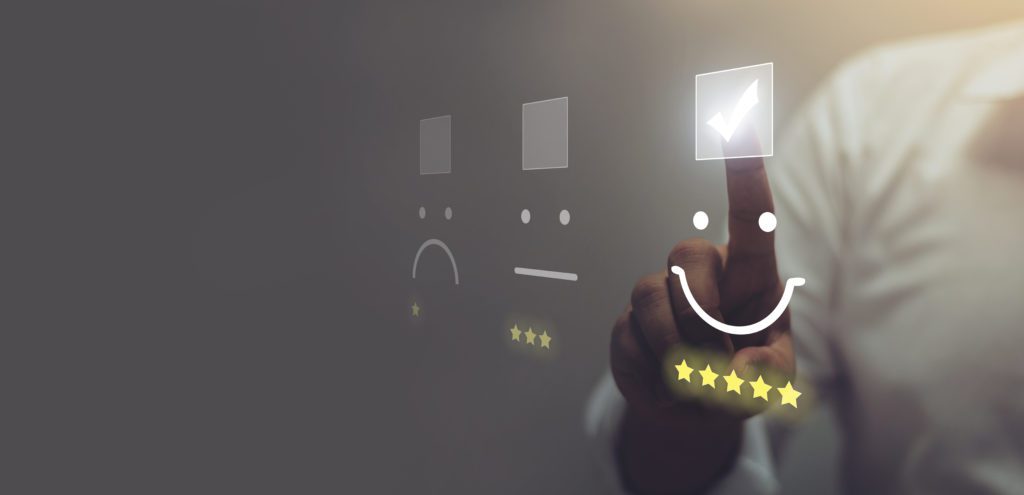 LightHouse Graphics Is Here to Help
Whether you are working from home for the first time or a seasoned professional looking to hone some elements of your practice, we are here to help! Continue checking out our blog for additional tips on how to make the most of working from home. 

Additionally, remember that we are here for all of your web marketing and design needs. This is an uncertain time filled with new and unusual challenges. Let LightHouse Graphics take some of the burden off of your shoulders. Contact us to learn more about our services.