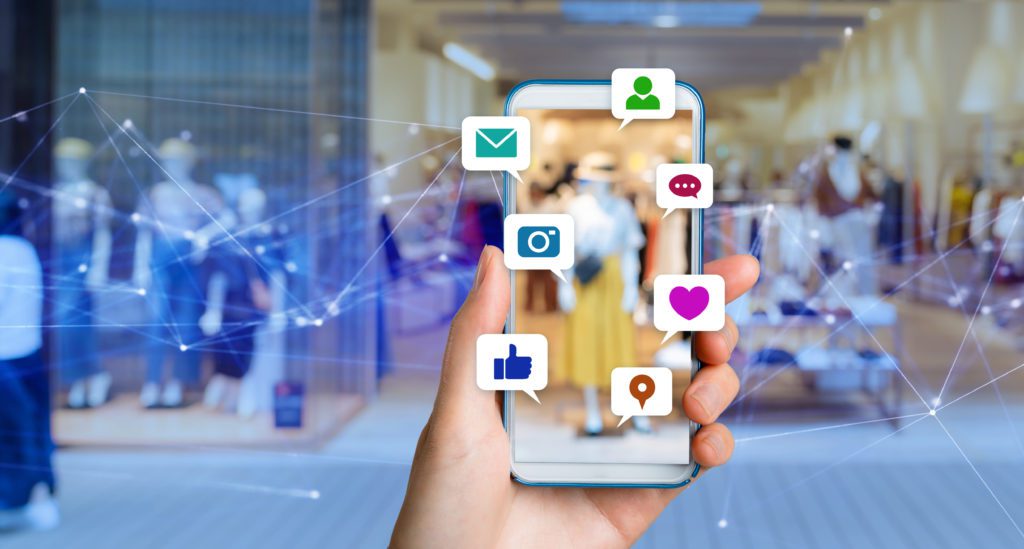 Scrolling Facebook advertisements and noticing that ads tailored to your unique interests are lining your newsfeed? Curious as to how different businesses have wound up on your feed? The tool you should be learning about is the Facebook Pixel–a tool designed to maximize your social ad budget through social media marketing. Read on to learn what it is, and whether or not it is the right choice for your business.
What is the Facebook Pixel?
The Facebook pixel is a code that you can embed into your website that collects a specific type of data. Pixels track conversions from Facebook ads in order to optimize your advertising and build targeted audiences for the ads you spend your money on moving forward. Additionally, you can use advertising to run missed leads back through the funnel to generate new interest. 
This can be accomplished by using cookies to track users as they interact with your website and the advertisements that they see on Facebook. Because ads that are created through Facebook pixels are targeted toward the people who are most likely to take advantage of them, you can improve your conversion rate and get a stronger return on investment. 
How Can I Incorporate Pixel Into My Marketing Strategy?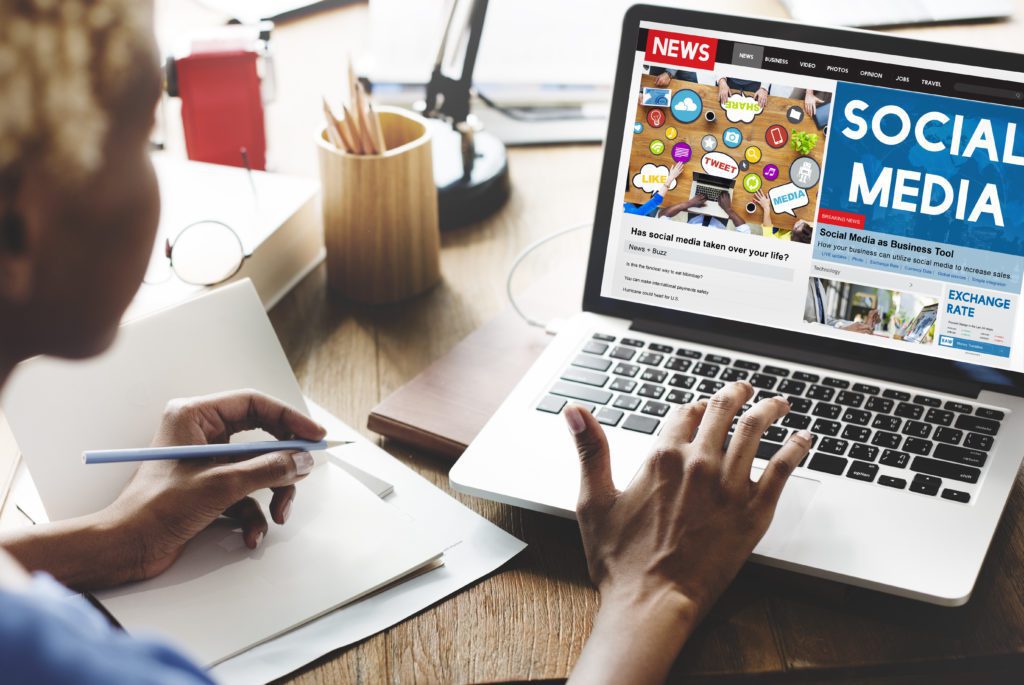 Facebook pixel allows you to see whether or not people go to your website after they view your Facebook ad–in other words, it can track exactly how users behave after seeing your ad. Best of all, you can track your clients across their devices. This gives you an interesting insight into whether or not people are interacting with your site more through mobile or desktop, which can allow you to refine your strategy for advertising and know where to focus your efforts in web development. 
If you aren't using your advertisements to impact your conversion rates, you could consider using them for retargeting data. There are some people who will visit your site, but for a variety of reasons, choose not to close the deal with you. Retargeting options allow you to find such users and send them a deliberately curated advertisement, such as a product they left in their shopping cart or a type of service they had previously researched. 
Finally, you can market your data to a deliberately curated bunch of folks who have similar likes, interests, and demographics to the people who have already made a purchase from you or interacted with your site in some manner. This can expand your lead generation and ultimately gain you additional customers by targeting folks who are the most interested in your type of product or service.
How Does Pixel Add Value to My Business?
Prior to pixel, marketing analysts could only look into the amount of clicks that your business was garnering. Unfortunately, this data leaves a lot of room for imagination. With pixel, on the other hand, a marketing professional can analyze your conversions to learn about purchases, sign-ups, and more, in order to better tailor your marketing strategy.
Additionally, pixel has the potential to save your business money. Because Facebook will collect data on what type of users buy from your site and what type of purchases they make, Facebook can target their advertising to apply just the right amount of pressure to extend their purchase budget by the right amount. In other words, the advertisements are able to be deliberately targeted at customers who will spend higher amounts, for example, and you can advertise your products accordingly.
Finally, pixel will track metrics like your cost per lead, so as to allow you to target deliberate audiences on any budget.
How Do I Create a Facebook Pixel?
You can utilize your Facebook ad manager to implement your pixel following the steps below:
Visit the ads manager.
Go to the pixel section.
Select "create pixel."
Enter a name for your pixel.
Select "install pixel now."
Copy the pixel code and paste it within your website template.
If you are not working from a template, you can paste the pixel code in between the tags of each webpage. Additionally, if you want to track different actions on specific pages, you can add events to the specific page in order to track the specific actions.
LightHouse Graphics is Here for Your Social Media Marketing Needs
Ever felt like the Internet could hear your conversations? We're not here to tell you that, but we are here to tell you that we can make your clients feel as though your advertisements are uniquely tailored to them. Reach out to our web development team today to get pixels set up on your social media account!